Thursday 26th November is Thanksgiving 2020! 
Thanksgiving is a national holiday most commonly celebrated in the United States and Canada.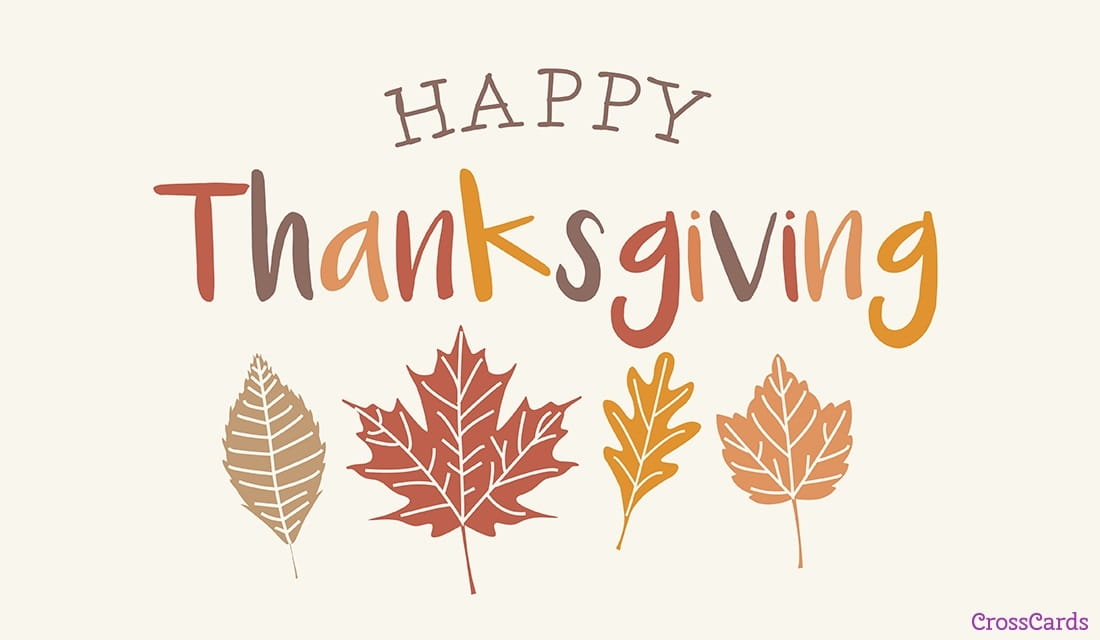 Thanksgiving Day dates back to the time when Europeans travelled over to start new lives in America. In 1621 the Pilgrims invited the local Native Americans to join them in a feast. The Pilgrims struggled to grow enough food until the Native Americans taught them how to grow crops and to say thank you, the Pilgrims invited them to a big feast.
In keeping with tradition, most Americans and Canadians celebrate with an annual Thanksgiving meal. A traditional Thanksgiving dinner consists of roast turkey, turkey stuffing, mashed potatoes, gravy, green beans, corn, dinner rolls, cranberry sauce and pumpkin pie.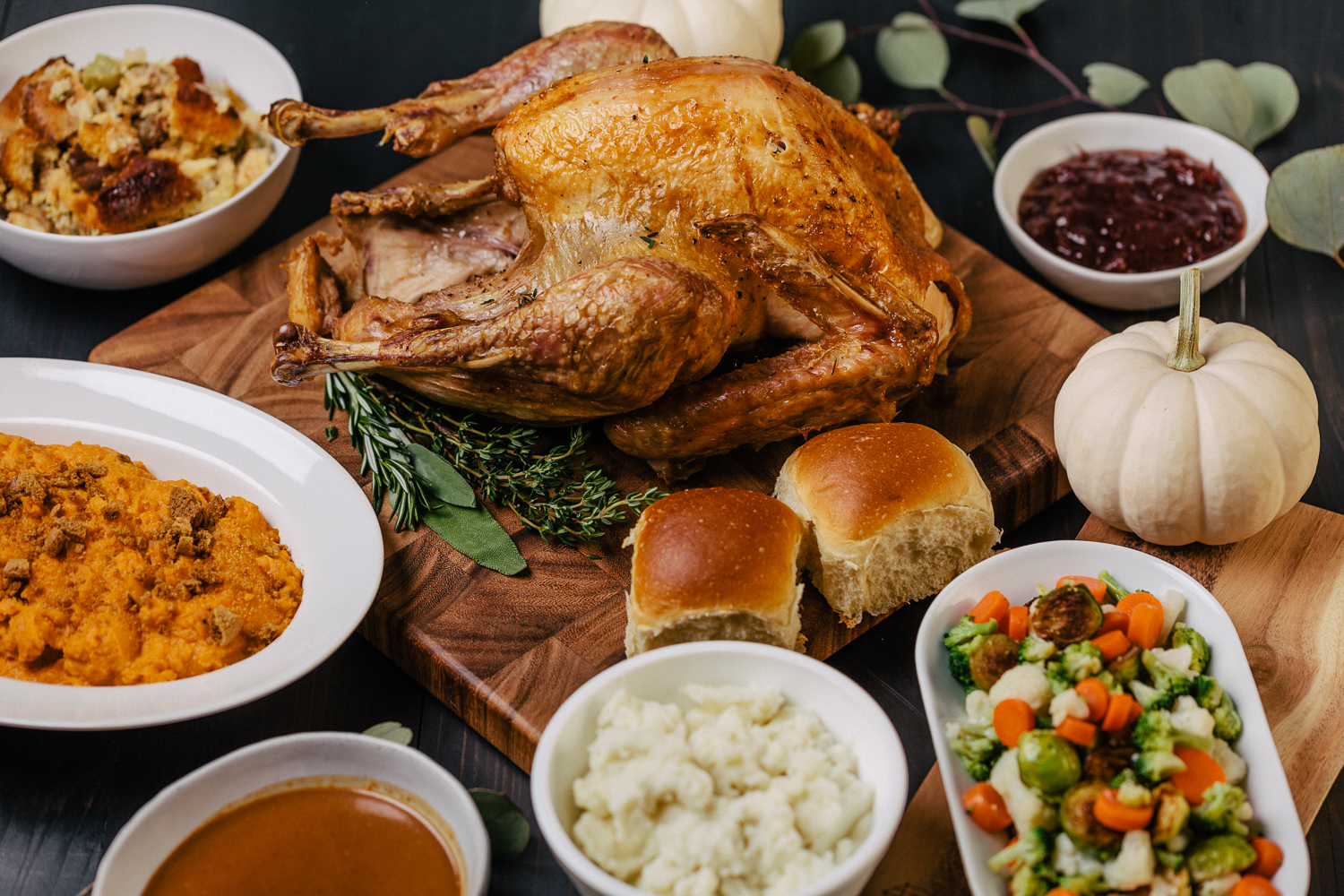 FUN FACT: More than 50 million turkeys are served in the US every year for Thanksgiving! 
Here at Little Secret's we have a range of adorable outfits to get your little Prince and Princesses ready for Thanksgiving!
The exciting day of Thanksgiving celebration
 marks the beginning of the Christmas 
holiday season, so why not treat your little ones at this exciting time. 
Left to right:
'My First Thanksgiving' personalised tutu romper, which you can choose any name for! Your little one will look adorable in their first thanksgiving tutu, matching headband with a bow included!
'Sweeter Than Pumpkin Pie' black short sleeved romper with matching black and gold polka dot tutu skirt.
'Sweeter Than Pumpkin Pie' short sleeved romper for Thanksgiving celebrations with gold glitter design.
Personalised 'My First Thanksgiving' tutu romper with striped headband featuring a glittery bow to match the glittery design.
For any queries or questions please contact us via our email: Littlesecretsclothing@gmail.com or find us on Facebook: Little Secrets Clothing 
A little holiday fun for your children!
Check out this awesome FREE Thanksgiving Word Search Activity:
https://www.k12reader.com/worksheet/thanksgiving-word-search/view/